1 tag
"Don't sit and wait. Get out there, feel life. Touch the sun, and immerse in the..."
– Rumi (via blua)
"Remember, remember, this is now and now and now. Live it, feel it, cling to it...."
– Sylvia Plath  (via nirvikalpa)
"Identity is not a bunch of little cubbyholes stuffed respectively with..."
– Gloria Anzaldúa (via tahlalaliaaa)
"People will love you. People will hate you. And none of it will have anything to..."
– Abraham Hicks (via ithilmela)
"You can't make homes out of human beings"
– Warsan Shire (via oliv3juice)
"Life will give you whatever experience is most helpful for the evolution of your..."
– Eckart Tolle   (via elige)
4 tags
5 tags
going on a bike ride then zumba class with my mommy!
reblogging people under 18 makes me feel like a...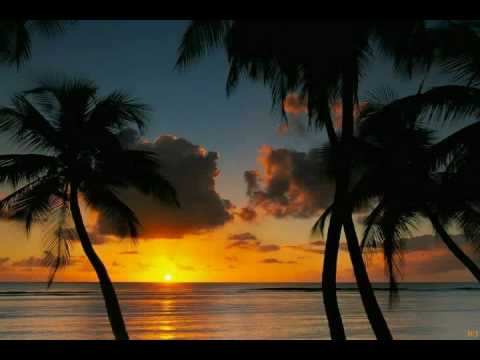 heartmindspirit: night owls, unite
oliv3juice: CocoRosie - Hatian Love Songs
dalidememoria: Yeah Yeah Yeahs— Maps (TGIK...